2012–2014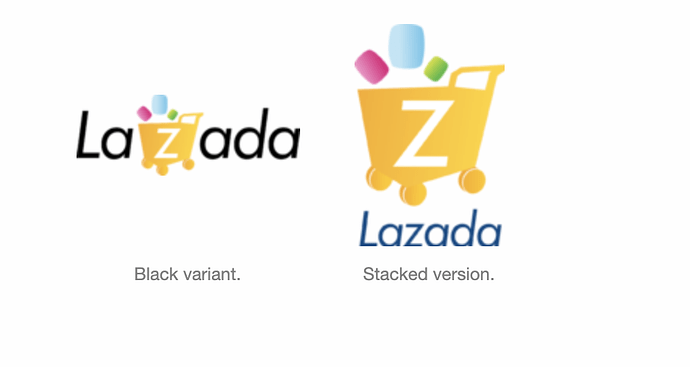 2014–2019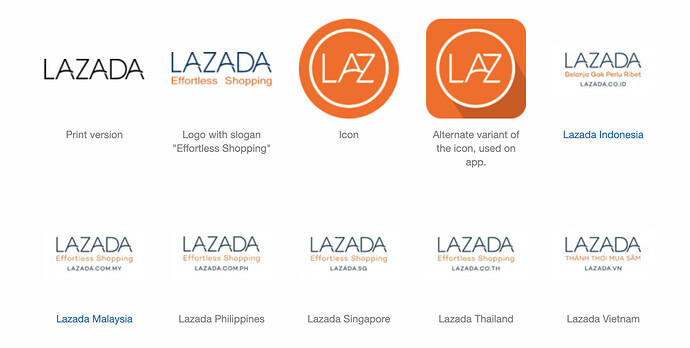 2019–present
On June 20, 2019, Lazada officially refreshed its identity after 5 years. It brought the three-dimensional boxes that form letter 'L' and resembles heart shape, nicknamed Heartgram, next to a new sans-serif Lazada text. The change was actually implemented on app update four days earlier on June 16.

The heart shape, in a slightly different form accompanied with 2014 logo, had been teased from November 2018 on its following promos and advertisements, before being a permanent part of the logo. The recent shift comes along with a new campaign and slogan "Go Where Your Heart Beats" and was developed by Singaporean branch of Superunion.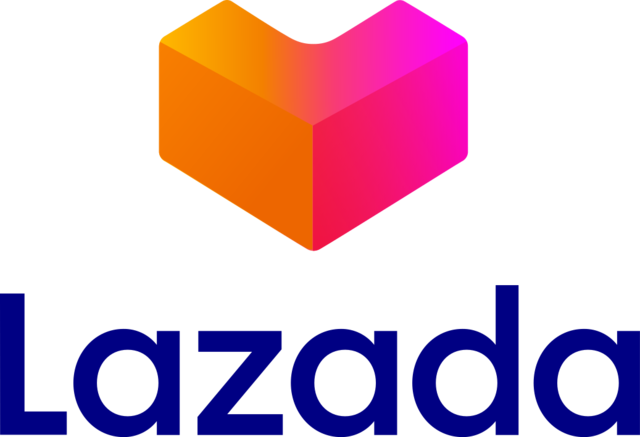 Alternate variant used on website, Notice the heartmark was smaller.
App icon.

Official worldwide partner of Olympics logo.